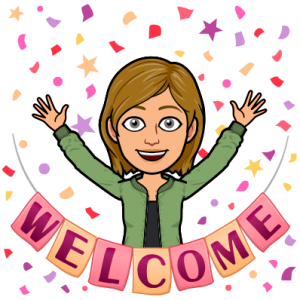 WHAT'S HAPPENING IN ROOM ONE TODAY?
9.30 a.m. in Whole School Assembly for Karakia and Roll  THEN to 

Room One – Mrs J's classroom – Jigsaw to kickstart our week (Don't start!)
Spelling: Look. Cover. Write. (photograph your words and email to [email protected])  then A-Z Kids
Reading: All assignments are posted in Mrs J's Google classroom.  Each has an activity. Don't forget to submit or turn in.
In class meetings: MATHS
10.30 a.m. Puhi, Te Hina, Ruby, Lucas, Te Mihinga, Damien
11 a.m.  Casey, Andrew, Kodie, Lola, Emma, Oriwa , Lincoln-Blayze
11.30 a.m. Maia, Jarred
Maths activities 
NOTICES: 
All class work for next 3 days on Mrs J's GC will be under 'Lockdown Monday 30 August – 1 September'
Your spelling words are in the Spelling lists in Mrs J's classroom
Don't forget to turn in or submit your work after you have completed it. 
If you need help come into the classroom. Be aware of the times I am teaching lessons.
QUICKBITES: These are optional 
Lexia or Maths symphony – 15-20 minutes
WTE Daily Challenge or complete an unfinished piece of writing (15-20 minutes)
Homework book Unit 2
More in the 3D Art series: https://www.youtube.com/watch?v=OAq2X-0FbGM

Print or Save this Post