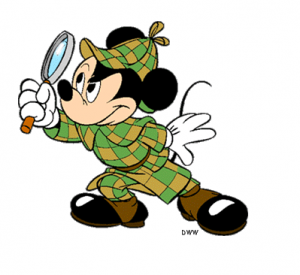 I'M LOOKING FOR SOME INTER-HOUSE CHALLENGES .  HOW MANY HOUSE POINTS HAVE YOUR EARNED SO FAR. 
LOOK IN YOUR TAKE HOME BAG AND FIND THE INTER -HOUSE COMPETITION.
Let me know how many challenges you have done (signed off by an adult in your house)
Seniors you could photograph your sheet or work and email it to me to practice what you learnt on Thursday.  
What House are you in? KAURI?  KOWHAI?  RIMU?  
I will tally up the points so far and let you know at Monday's Assembly who is winning?
Time to get some challenges done if you haven't already!

Print or Save this Post